Artists: Di Jinjun,  Shen Xuezhe
Date: Jan.19-Mar.17 2013
Opening: 5pm-7pm, Jan.19 2013
Venue: Vanguard Gallery, Rm. 204 Bldg. 4A, 50 Moganshan Rd., Shanghai
Tel: +86 21 62993523
www.vanguardgallery.com
"Mountain in sight, spirit in heart." preludes the exhibitions at Vanguard Gallery in 2013. Here we would like to introduce two new artists, Di Jinjun and Shen Xuezhe. Their photographic works change our customary mode of view. Could photography exist as re-creation at the realism? As an art form, should photography be endowed with what kind of new meaning? These are issue we should consider seriously.
Di Jinjun shoots today's characters and scenery with classical wet plate collodion process, which is popular in 19th century. Maybe these photos could present the show of the both familiar and strange world in ancestors' eyes. Artist traces back to the past and feels the future in this way. Thus, penetration through space-time flashily plants his works some mysterious spirits as if music from a flute far away.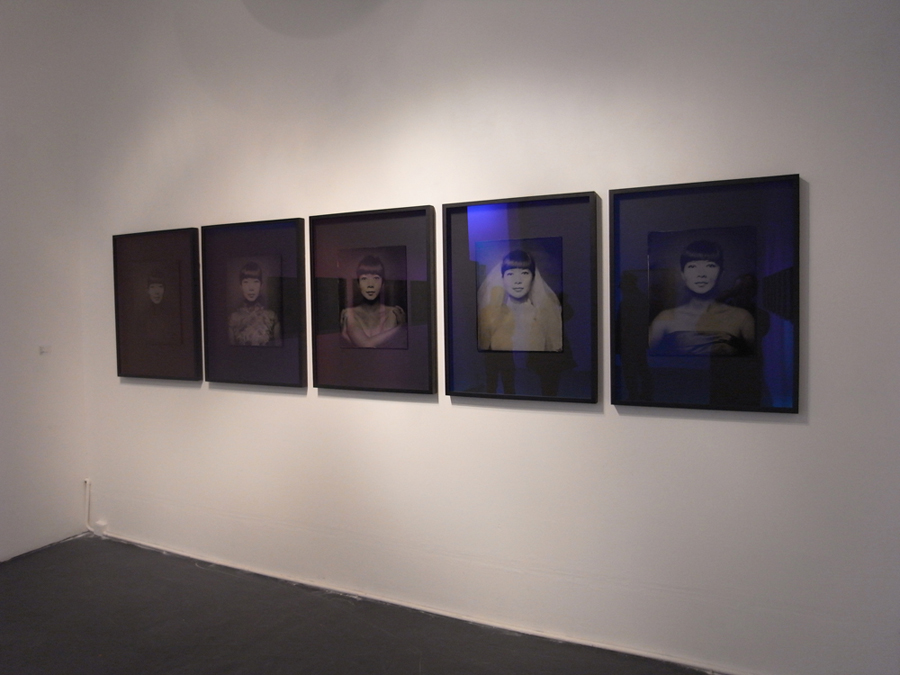 Contrasted with Di Jinjun's both antique and new sensation works, Shen Xuezhe's photos look more like black-and-white scenic. There is always a river flowing in the seemingly simple picture and usually with trees and houses at the riverside, occasionally presenting one or two persons. However, when the photographer attentively views behind the lens, some kinds of emotion are always emerge from this apparent simplicity of the scenes. We seem to be able to touch his nervous and excited mood in his shooting. As a Korean Chinese artist, Shen Xuezhe throws his solicitude for the mother river into his creations not merely for it feeding the nation, also because the thither village is belong to neighbor country, the North Korea, separated only by a strip of water. Artist does not plan to discuss politics but to present a plain emotion. Though hard to be put into word, it is an actual existence.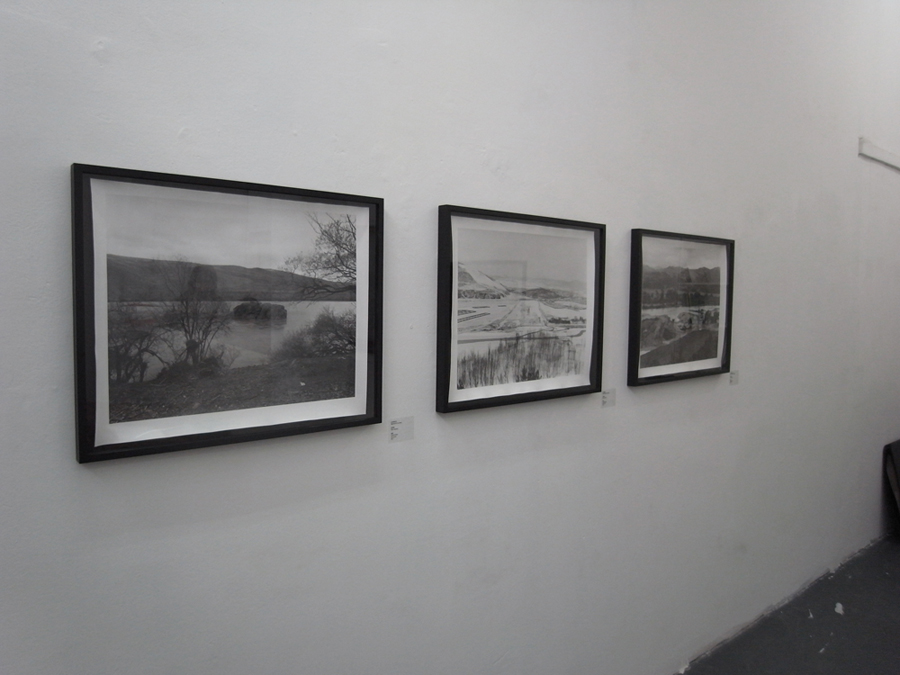 The exhibition will last for two months till Mar. 17, 2013.