Artist: Mujin, Tobias Rosenberger
Date: July 12th, 2014 – August 24th, 2014
Opening: July 12th, 5pm – 7pm
Venue: Vanguard Gallery, Rm. 204, Bldg. 4A, 50 Moganshan Rd., Shanghai
Tel: +86 21 62993523
www.vanguardgallery.com
This year edition of "Gas Station" features a collaboration project between Mujin and German artist Tobias Rosenberger. For their "Great Rejuvenation" project they excavated and rejuvenated "Fu Manchu" as a common starting point to discuss the existence of cultural stereotypes. The exhibition will open on July 12th and finish on August 24th at Vanguard Gallery.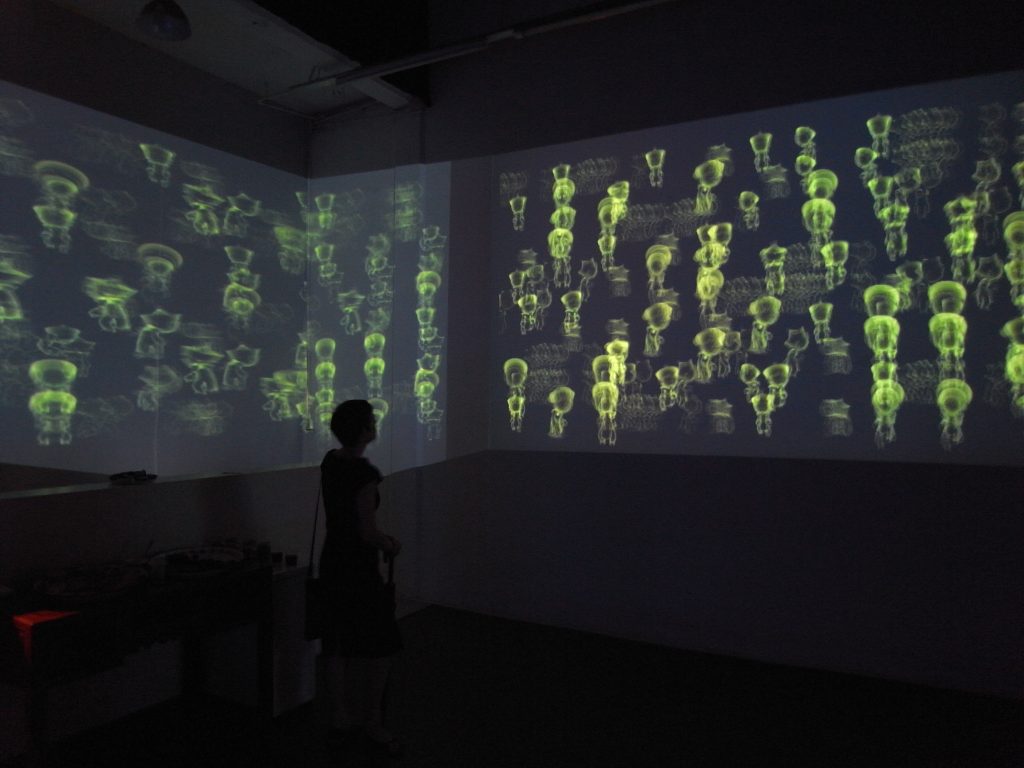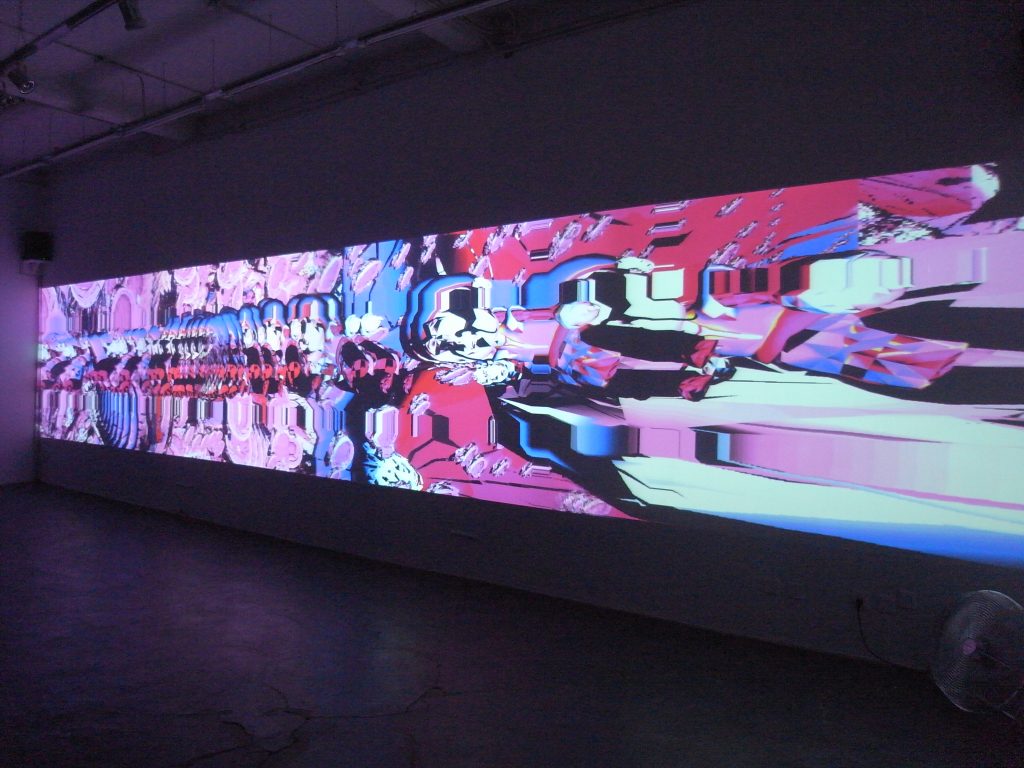 Till now, "Gas Station" has been for 6 years since 2008. This project aims to build a platform which gives full space to artists' creative potential. Meanwhile, it's expected that injecting new energy for each other is the progress and inspiring new spark in the communication and cooperation among artists themselves and the gallery. This year the two artists in "Gas Station" are Mujin and German artist Tobias Rosenberger, they collaborated on an animation installation work.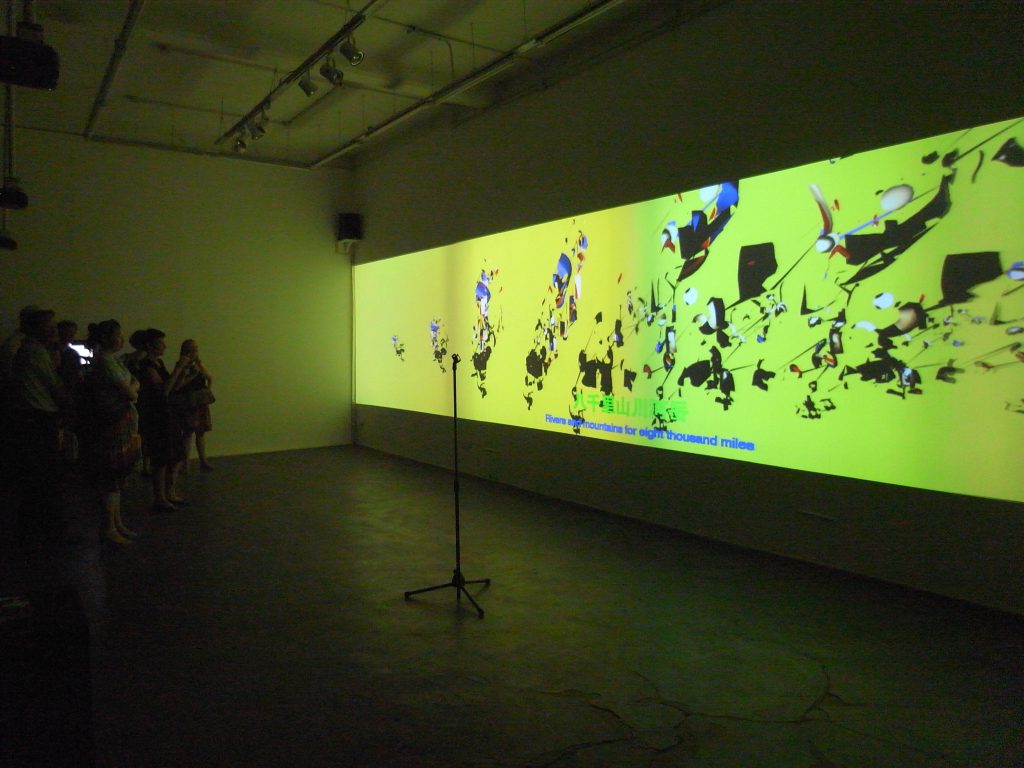 Instability and drifting is the core of the creative theme of Mujin. Her video works based on the social reality, blend with documentary and experimental art, she hopes that through reality and imagination, to express the modern China floating world which is coexist with hope and emptiness. Tobias is a German Media Artist and part-time perception manager, who is interested to investigate the (media) apparatuses and dispotifs that surround us, to take them apart and re-design them. What are they good for, what effects do they cause?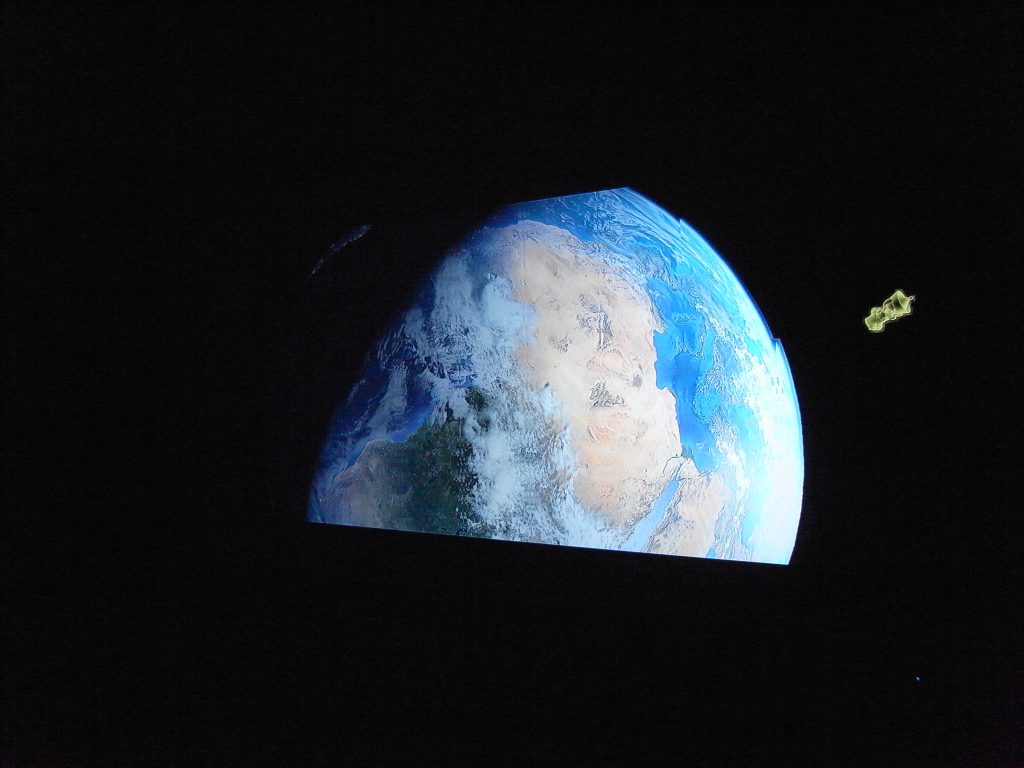 Mujin proposed the fictional figure of Fu Manchu to Tobias as the starting point for their joint project. Created by English novelist Sax Rohmer in the 19.Century as a member of the imperial family and holder of multiple doctorates from abroad, Fu Manchu became the classical stereotype for the evil Chinese puppetmaster who aims to conquer and control the whole world. Rohmer created the Fu Manchu figure as pure incarnation of the "yellow peril", and it had quite some impact on the popular culture of North America and Europe in the 20th Century. The Fu Manchu moustache, which historically originated from China's Mongol invaders, became not only an integral part of cinematic stereotypical depictions of Chinese villains, but also a category of competition in the "World Bear and Moustache Championship". From here Mu Jin and Tobias ask in an ironic way how people might be perceived abroad, how they might perceive themselves, or how they might perceive others to perceive themselves.
Did we create the image that distinguishes ourselves from others? Or does an image reconstruct itself and make a distinction between us and them? What allows a cliché to raise again from its ashes? Does it? And who can speak as "we"? Two artists, Mujin and Tobias Rosenberger, excavate, resurrect and manipulate this image, whose meaning never completely disappeared with time lapse. A talk between "us" and "them", querying in poetic and absurd way.
The exhibition will open on July 12th and finish on August 24th. Artists will invite relevant people to discuss the historical and realistic significance of issues presented in this exhibition at a conference on July 26th. We will post more information later. Stay tuned.