Artists: Xiao Jiang, Zhang Lehua, Hsu Che-yu, Liu Fei, Gao Mingyan
Date: March 28- May 10, 2015
Venue: Vanguard Gallery, R204, Bldg.4A, 50 Moganshan Road, Shanghai 200060
Tel: +86 21 62993523
www.vanguardgallery.com
Vanguard Gallery this year's Warehouse Story IV will exhibit paintings and videos from artists Gao Mingyan, Liu Fei, Hsu Che-yu, Xiao Jiang and Zhang Lehua.
Gao Mingyan's creation is daily life-oriented. He is good at discovering fresh elements from ordinary; his perspective is smooth and mild, give the perception of the nature and the expression without deliberately. By questioning and thinking the neglected or common things in our life, he presented us a brand new view, he is trying to arouse people's understanding of "daily". This exhibition will show his video work.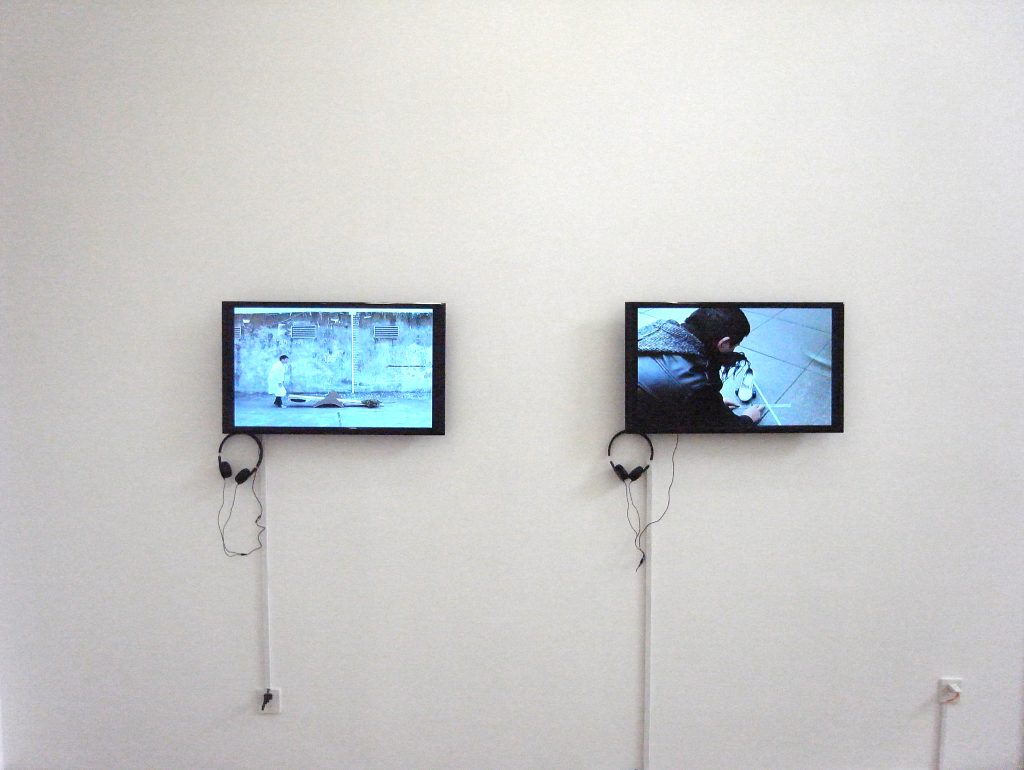 Liu Fei' s paintings seldom express the beauty of art or the concept, but play a game, which seems teasing and practical joke, with the current authority through art. Liu Fei is bold and skilled in using of various materials and playful visual language. He has always maintained a rebellious attitude and an anti-trendy painting style. He doesn't want to be labeled, nor does he want stick to the same fashion every time he paints.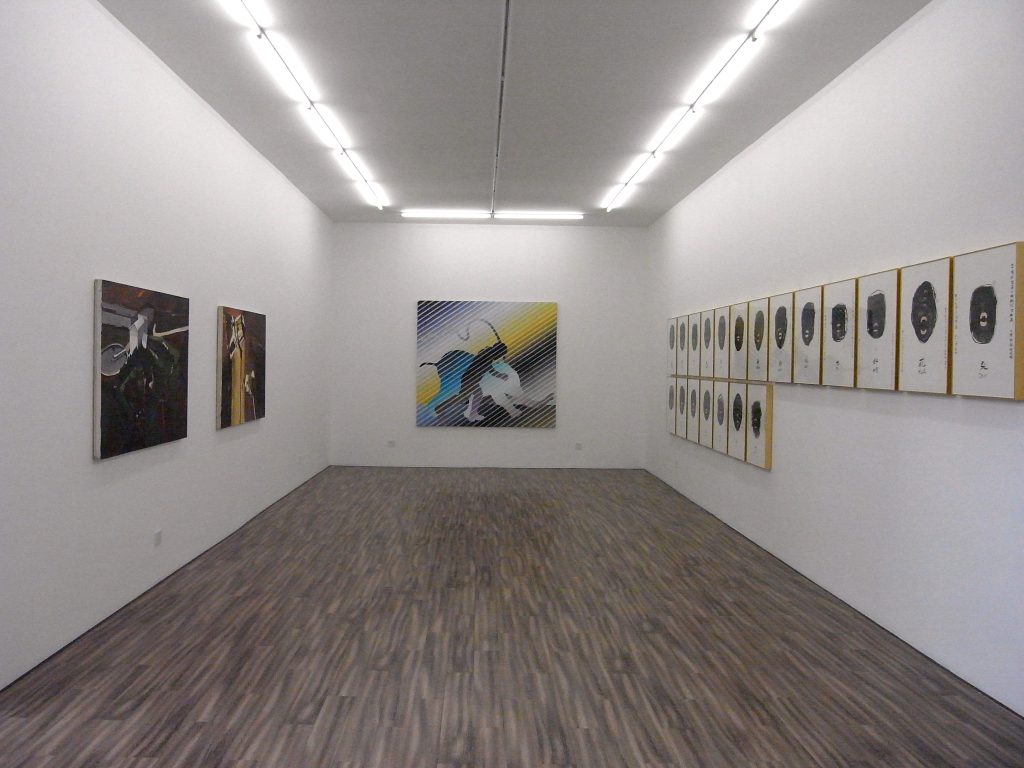 Hsu Che-yu is more focused on image, real events happened in life is his starting point, often combing animation figures with real scene in life to create an illusion between false and true. This exhibition will show selected works from his "The Black Dahlia" collection, each piece relates to a real news event. In these works, artist tried to erase the events, and just leaving little symbols and clues to show the pure image and emotion. He erased not only the description of the event, but also the reality.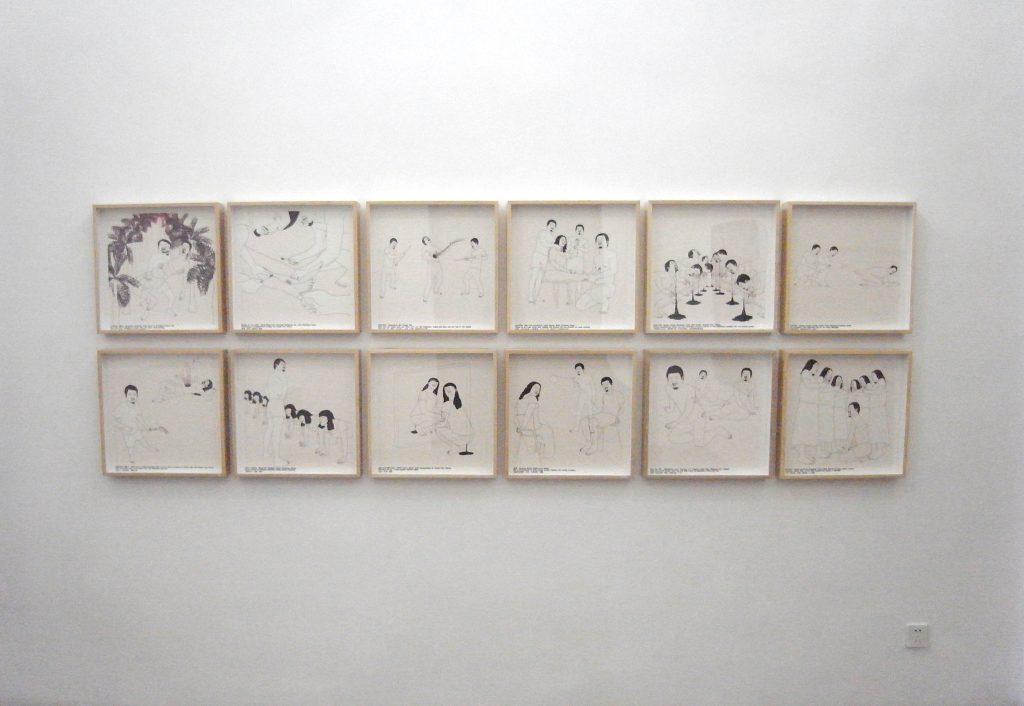 Xiao Jiang's creation often comes from daily life experience. His outdoor landscape paintings do not contain any emotion or symbolic meanings, appearance and implication are mixed together. Visible scenery and invisible emotion, the visual power of concretization and abstract evokes strong sympathy. Xiao Jiang change his and audience's standpoint, we walk into the landscape as intervened bystander.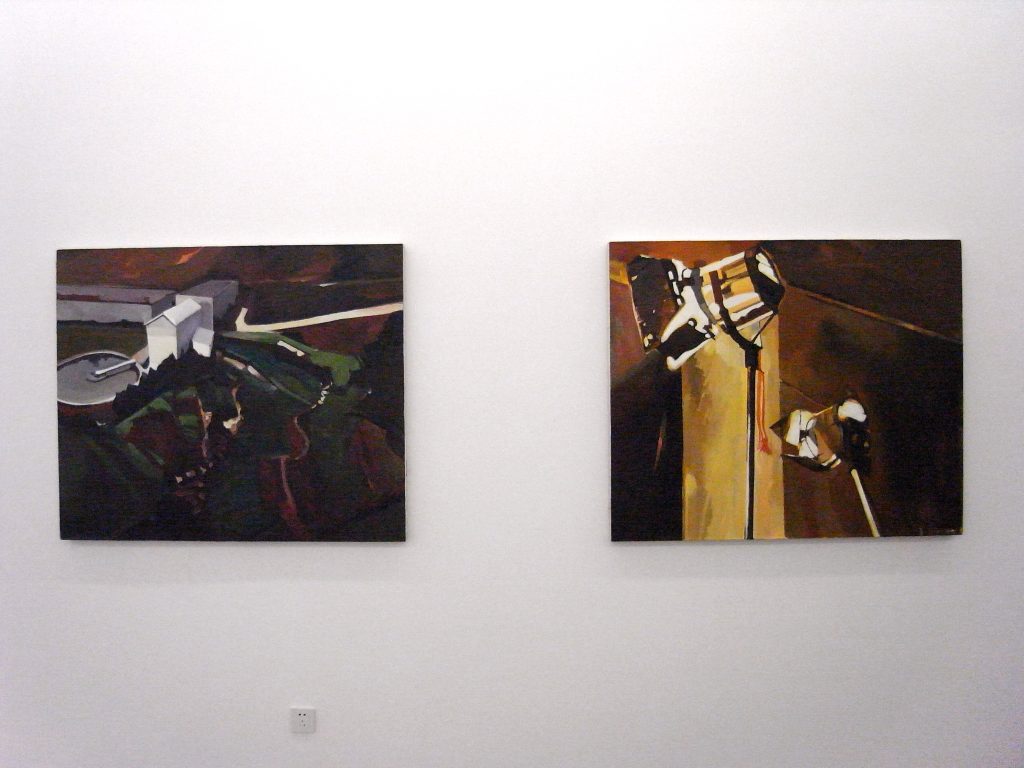 Zhang Lehua is good at capture rudiment of an idea in daily life inadvertently, his "art thinking" seems always able to lift this rudiment ideas. He tries to make his artwork look serious and harmony, as if he's trying to preach. But there's always self-mockery behind them. This exhibition will showcase video <Facebook art demo> which is the second episode of <A Speed-up Educational Program of Shout Painting>, as well as the paintings extended from it. To teach people how to make a Chinese traditional art form and watch it in an interactive way.
This exhibition will open on March 28th 2015 in Vanguard Gallery, and last till May 10th.